Monsoon Storm Damage Can Take Homeowners by Surprise
9/17/2020 (Permalink)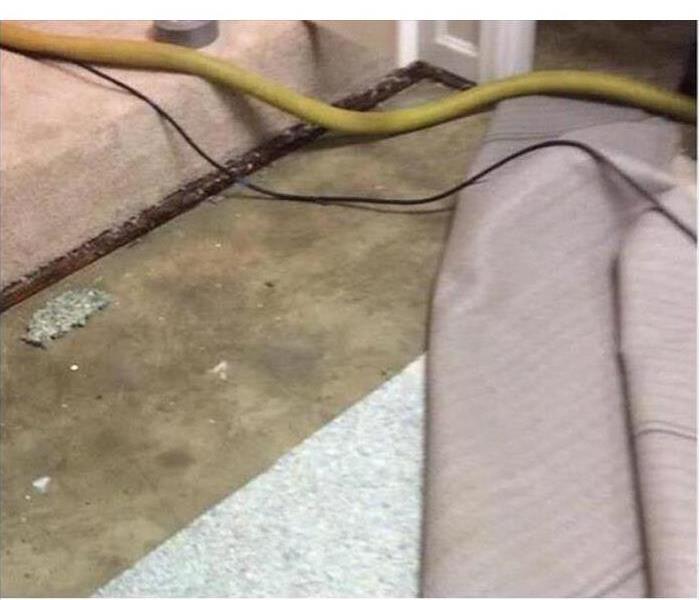 We've had a mild monsoon season, but we aren't out of the woods just yet. When you think of all of the disasters that could impact your Phoenix home, many homeowners might not consider flooding, but a significant storm can cause damage, especially during monsoon season. Having the right plan in place could be the difference between irreparable damage and a much faster restoration process.
What to do if you experience a flood in your home

When a storm causes flood damages to your home, you want to ensure that you have the effects of storm damage remedied as quickly as possible. With the damaging effects that standing water can have on your home, fast reaction time at the first sign of a flood could save you money and heartache. Our SERVPRO professionals are available 24/7 for any water emergency that you might have. It's imperative to call in the professionals as soon as storm damage occurs.
What happens once SERVPRO arrives

Once our water remediation professionals arrive at your home, our priority is first to determine the vulnerable point in your home that allowed for water penetration to occur and repair this damage to prevent further exposure to these external elements. This may include a leaky roof, old window casings, high water flooding through the door, or other issues caused by the storm. Once this process gets completed, we assess the full scope of the damage and formulate a plan to start restoring your home as thoroughly and efficiently as possible.
Getting the water out of your home

This process almost always requires water extraction. If there is a significant amount of water present, a truck-mounted pump from our SERVPRO fleet might get dispatched to the site to expedite the process. Drying follows this process, and once this has gotten accomplished, our team can identify any structural weaknesses or further damage that requires additional attention. The key is getting the water out quickly to keep damage to a minimum in the first place.
SERVPRO of Phoenix can help with storm damage

Storm damage to your home might not be the first thing that you think of in Arizona, but it happens more often than you might think with our strong monsoons. If your home experiences storm damage, you can trust in the experience and professionalism of SERVPRO of Phoenix to help you clean up the mess and work to get your home back to the way it used to be. Give us a call anytime at (480) 503-2090. We're here to help!